Hi I'm Yaona.
Dancing is My Passion
& Everything.
Our Mission
At Yao Na Dance our teaching philosophy is love, patience and dependability. We love dance, children and teaching, it is our passion and the biggest reason we are apart of this work. We hope that our love for dance inspires our students and will help them build confidence and improve self-esteem.
We have patience for every dancer that walks through Yao Na Dance. We teach our dancers what it means to be patient for themselves. This practice teaches them hard work, dedication, discipline and perseverance. This life lesson will not only benefit them in dance but will help shape them in whatever career choice they may chose to pursue.
It is our highest priority to ensure the safety of our students. The staff at Yao Na Dance supports and encourages students. We are about lifting each other up and know that Yao Na Dance is dependable, reliable and trustworthy. As a family oriented dance studio we strive to show encouragement and support to each individual student.
Classes we offer
From Ballet to Jazz, you will always find one you love.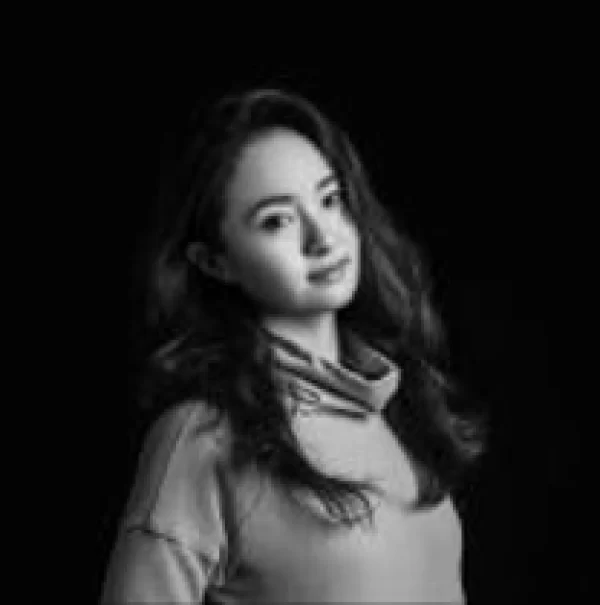 Peter Guo
Artistic Director
Katherine H
Ballet,Jazz,Lyrical
Nan Z Hip
Hop,Dance Technique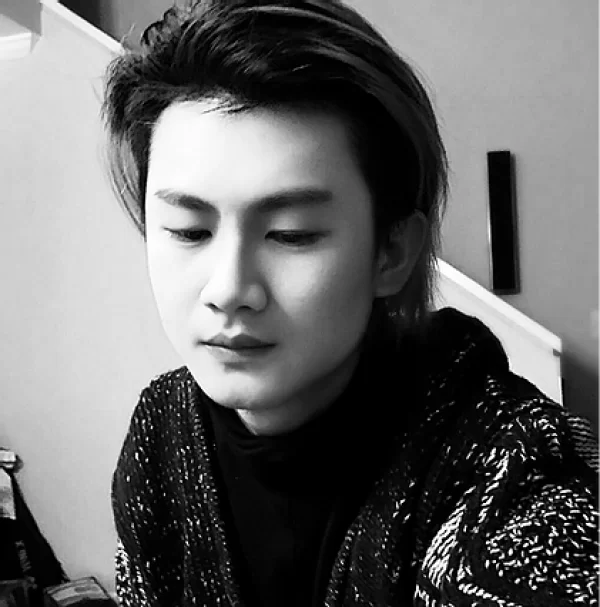 Rita Y
Office Staff,Dance Teacher